A Studio Built on Results.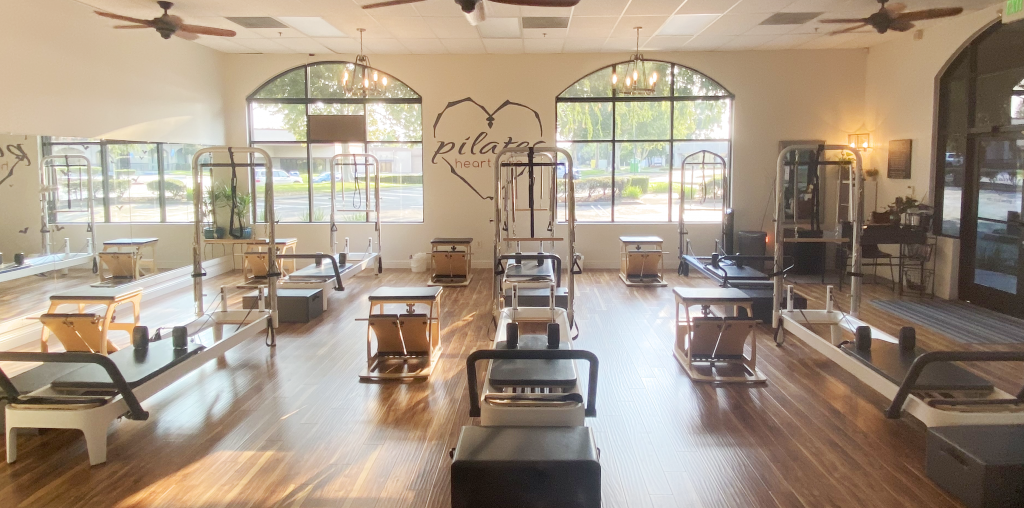 Rock the body. Calm the mind. Get Heartcore.
News & Events
PHC offers both in person group classes, private sessions and virtual classes. Virtuals make Pilates convenient! We have 4 virtual classes on our schedule weekly taught via Zoom. Virtual classes are 1/2 a regular class credit.
MASKS ARE REQUIRED AT ALL TIMES IN THE STUDIO. NO EXCEPTIONS.

New students need to either take our Basics class or a Private session to get started with us.  The Basics class is offered every other Saturday at noon and Monday at 5:30pm.  
We are building healthy lifestyles, pain-free backs and tight butts, one person at a time.