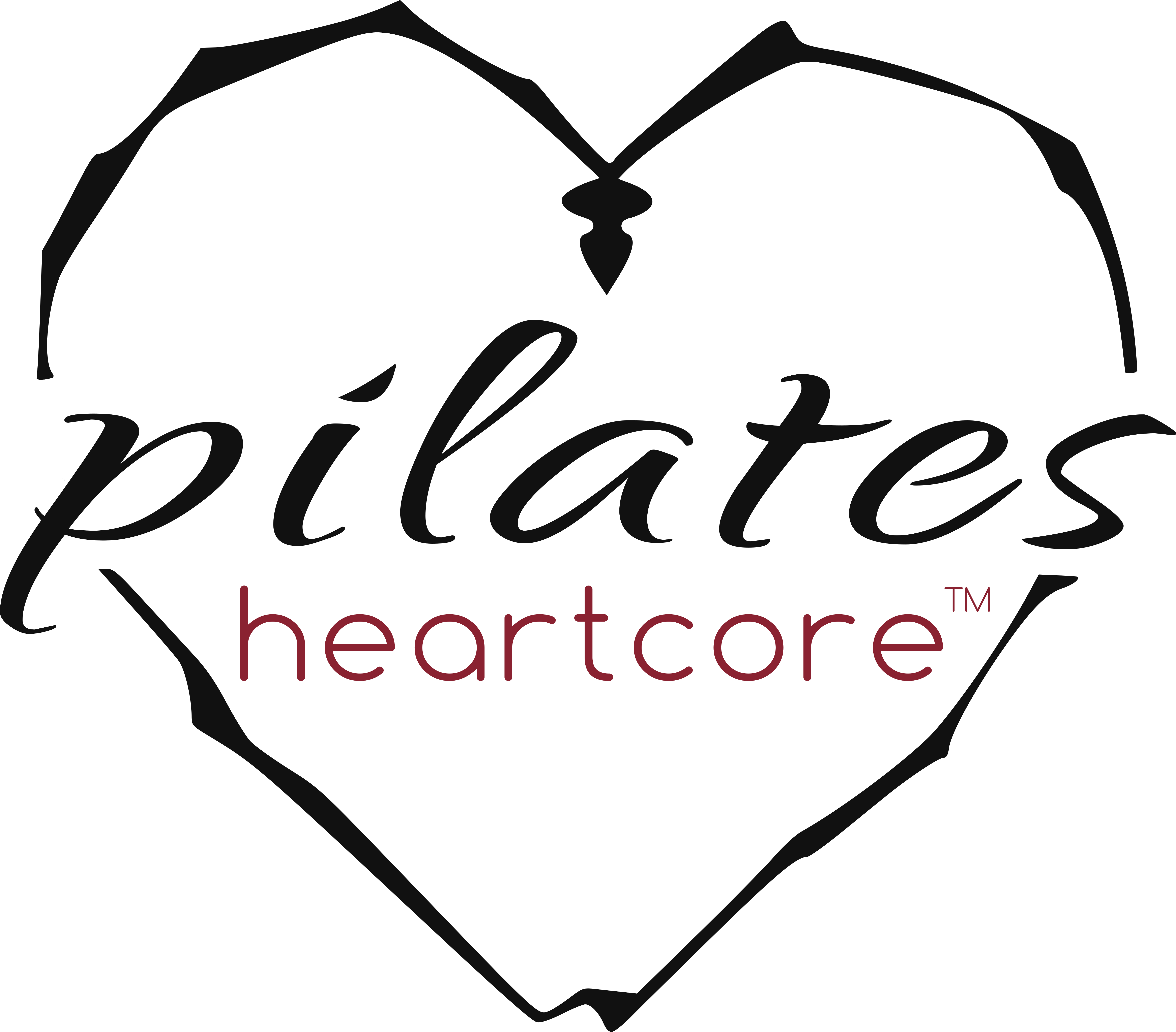 A Studio Built on Results.
Located in Rancho Cordova, Pilates HeartcoreTM is a boutique style fitness studio offering apparatus Pilates (Reformer, Exo chair and Springboard), Mat Pilates and private sessions.
We are building healthy lifestyles, pain-free backs and tight butts, one person at a time.
Upcoming Events
---
Next FREE Intro to Pilates class- Saturday August 3rd at noon.
If you are new to Pilates this class or a private session is required.
Click here to register for free Intro.
Current Specials
---
2 Private sessions for $109
Our recommended way to get started. New students only.
Email info@getheartcore.com to schedule private sessions.
Our aim is to train you from the inside out. We will establish the rock-solid core foundation you need to flourish. We don't just "spot-fix" one issue- but take a holistic whole body approach to fitness.
You will leave feeling better, stronger, fitter, leaner, happier and more confident.
This is our promise.
Whether you are just starting your fitness journey, a veteran athlete or are new to Pilates and would like to join our community, let's make it happen. Your health and fitness goals could be a reality that starts right now. It's time to get heartcoreTM.
rock the body
calm the mind
get heartcoreTM