A Studio Built on Results.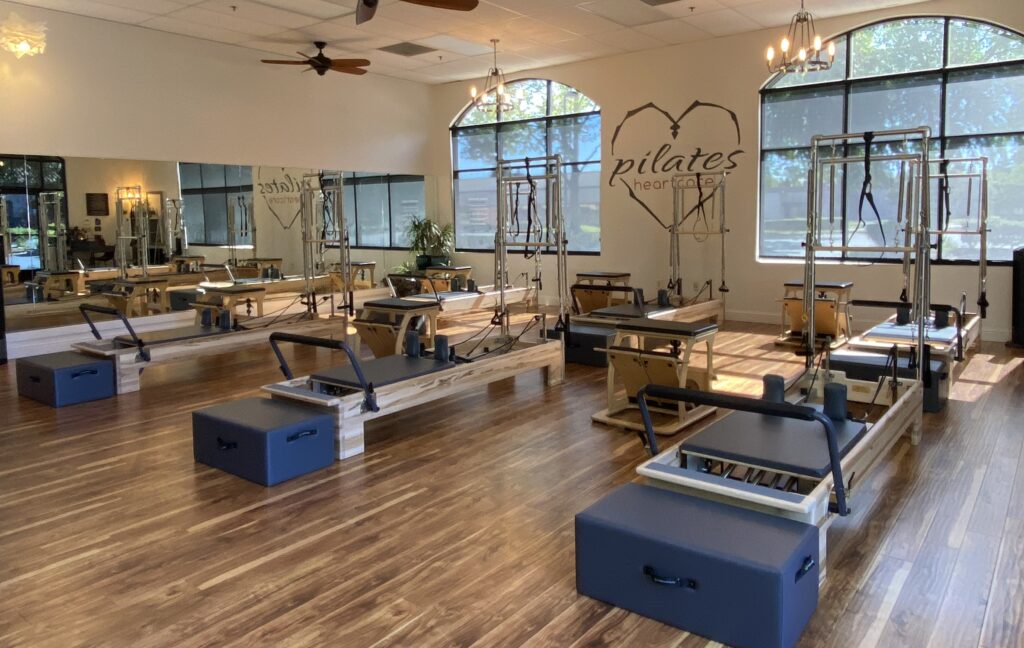 Rock the body. Calm the mind. Get Heartcore.
News & Events
PHC offers both in person group classes, private sessions and virtual classes. Virtuals make Pilates convenient! We have 2 virtual classes on our schedule weekly on Thursday at 10:30am and Sunday at 11am. These are taught via Zoom. Virtual classes are 1/2 a regular class credit.
MASKS ARE REQUIRED AT ALL TIMES IN THE STUDIO. NO EXCEPTIONS.

New students need to either take our Basics class or a Private session to get started with us. The Basics class is offered every other Saturday at noon.
Current Specials
PRIVATE INTRO SPECIAL- 2 sessions for $124.  This is two 50 minute one on one sessions with one of our fabulous instructors and our recommended way to get started.  

NEWBIE CLASS SPECIAL- your first class is $10! First class must be the Basics class if you are new to Pilates. If you aren't new to Pilates please email us your previous experience so we can clear you for classes.

Email us at info @getheartcore.com to schedule private sessions, get cleared for group if you have previous Pilates experience, or for any questions you might have.