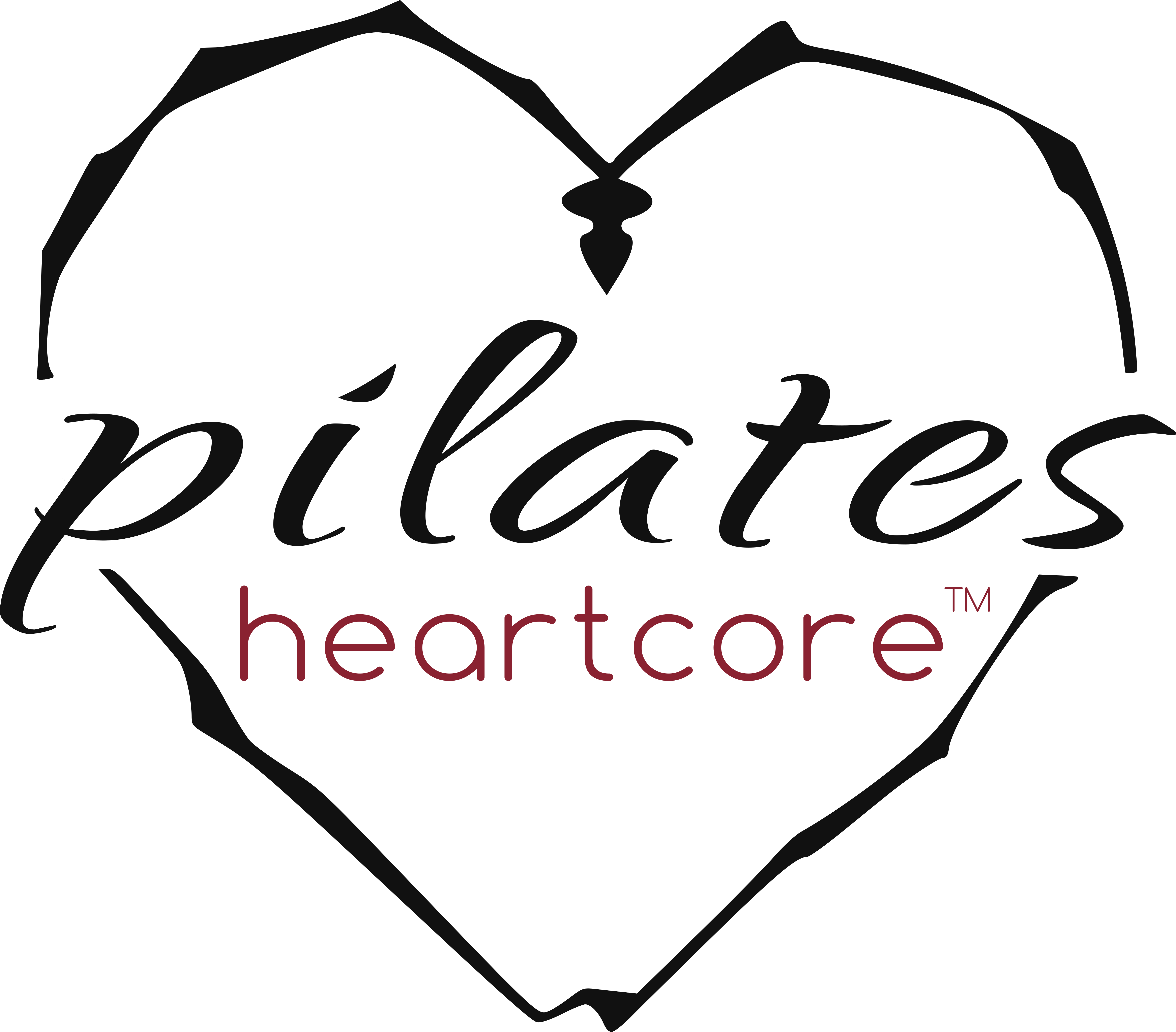 News & Events
---
WE OFFER IN STUDIO AND VIRTUAL GROUP CLASSES AS WELL AS PRIVATE SESSIONS AND DUETS.
EMAIL US FOR MORE INFORMATION.
Virtual classes make Pilates convenient for you! We offer 12 different times weekly to attend our virtual classes. See our Schedule page for class descriptions and times.
If you want to be added to our email list hit us up at getheartcore@gmail.com.
Click here to register for classes.
Current Specials
---
INTRO SPECIAL
**2 Private sessions for $119**
This is 2 one hour long virtual private sessions with one of our fabulous instructors. Our recommended way to get started. This option gives you a high level of comfort and understanding when you go into classes.
***************
VIRTUAL CLASS SPECIAL
**Each virtual class is just half a credit!**
Get a 6 pack and take 12 virtual classes.

Email getheartcore@gmail.com to schedule private sessions.
A Studio Built on Results.
Located in Rancho Cordova, Pilates HeartcoreTM is an apparatus Pilates studio offering group classes and private sessions.
We utilize the Reformer with Tower, Exo chair, Trapeze Table and Mat.
Our max class size is 6 students.
We are building healthy lifestyles, pain-free backs and tight butts, one person at a time.
Our aim is to train you from the inside out. We will establish the rock-solid core foundation you need to flourish. We don't just "spot-fix" one issue- but take a holistic whole body approach to fitness.
You will leave feeling better, stronger, fitter, leaner, happier and more confident.
This is our promise.
Whether you are just starting your fitness journey, a veteran athlete or are new to Pilates and would like to join our community, let's make it happen. Your health and fitness goals could be a reality that starts right now. It's time to get heartcoreTM.
rock the body
calm the mind
get heartcoreTM